A New Approach To Healthcare
At Brinka Chiropractic Center, we address the cause of your pain, not just the symptom. We believe that education is a big part of your success. Call today!
Welcome to Brinka Chiropractic Center located in Batavia IL. Chiropractic is one of the most amazing healthcare professions, but very few people understand what it's all about. This article is here to help you gain a basic understanding of how our Batavia IL chiropractors can help you and your family.
WELCOME TO Brinka Chiropractic Center
Our office doesn't accept all patients for care...just those we sincerely believe we can help. We're the team here at Brinka Chiropractic Center. We want to help you, just as we've helped thousands of others before you. Chiropractors since 2002, we are happy to share our years of experience in helping the Batavia IL community become healthy and pain-free!
We are happy to answer any questions before you actually come into the office.
Worried about the Cost?
We accept all PPO's and are providers for:
BCBS
Cigna
United Healthcare
Aetna
If you are paying out-of-pocket, you'll be happy to know that we have several payment options available for just your situation. Call (630) 761-8566 and schedule a no-charge consultation!
Common Symptoms Chiropractic May Help...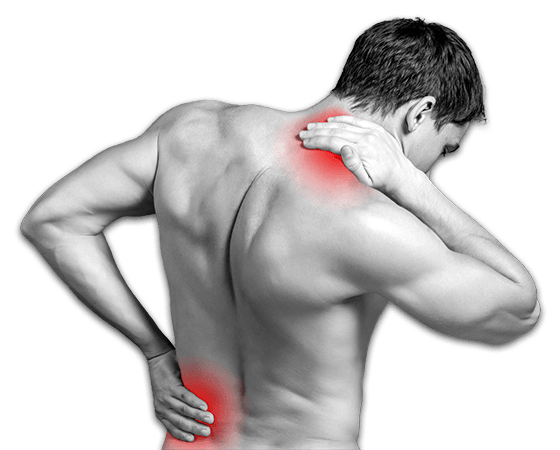 DO YOU SUFFER FROM ANY OF THESE CONDITIONS?

Below are all common reasons why people seek out chiropractic care. Can we help? We'll first do a consultation and find out if your problem can likely be helped with chiropractic care. There are many reasons why someone suffers with a condition and we want to make sure that you will be helped with our treatment.

Headaches
Neck Pain
Upper Back Pain
Pain Between The Shoulder Blades
Shoulder Pain
Low Back Pain
Sciatica

What Kind of Training Does a Chiropractor Have?

Chiropractic doctors go through a minimum of four years of schooling at a chiropractic college, generally preceded by an undergraduate degree in the basic sciences or several years of experience in a prior relevant health care field.

Students of chiropractic care must spend a minimum of at least 4,200 hours with their teacher, and a minimum of 1,000 hours of fully supervised clinical training with an instructor as they learn the appropriate diagnosis and treatment techniques to help heal your body and restore it to its natural, fully functioning state.

At Brinka Chiropractic Center our chiropractic team is ready to meet with you to discuss your needs. We will help to design a program that is right for you. We look forward to meeting you.