A New Approach To Healthcare
At Brinka Chiropractic Center, we address the cause of your pain, not just the symptom. We believe that education is a big part of your success. Call today!
physical therapy Batavia IL
Welcome to Brinka Chiropractic Center located in Batavia IL. Our team tailors our physical rehabilitation program to you in order to ensure you regain your range of motion and allow you to get back to the activities you enjoy. This article is here to help you gain a basic understanding of how our Batavia IL physical therapists can help you and your family.
WELCOME TO Brinka Chiropractic Center
Physical therapy can be an instrumental part of your rehabilitation from injury. Our team also employs additional techniques and therapies, such as regenerative medicine, to give you the best chance of experiencing a full recovery.
We are happy to answer any questions before you actually come into the office.
Worried about the Cost?
We accept all PPO's and are providers for:
BCBS
Cigna
United Healthcare
Aetna
If you are paying out-of-pocket, you'll be happy to know that we have several payment options available for just your situation. Call (630) 761-8566 and schedule a no-charge consultation!
Physical Therapy Treatment Options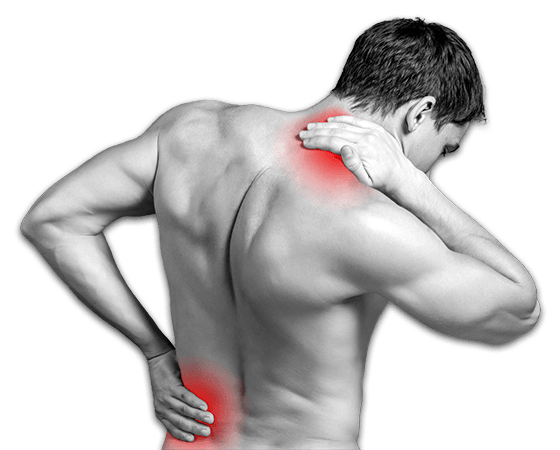 DO YOU SUFFER FROM ANY OF THESE CONDITIONS?

Our team tailors the type of treatment to you and takes into account the severity of your injury, your goals, as well as the timeframe that you'd like to achieve them in, to recommend the best comprehensive rehabilitative physical therapy plan for you.

Our team is experienced in rehabilitating a wide range of injuries and conditions, including:

Sprains
Tendonitis
Epicondylitis
Tears
Swelling
Back pain

Batavia IL Physical Therapy Center

Whether you opt for traditional physical therapy treatments such as rehabilitative exercise, chiropractic care, spinal decompression, or the latest in regenerative medicine, our team is committed to helping you get your lifestyle back. Contact our team today to discuss the best treatment options for you.

At Brinka Chiropractic Center our physical therapy team is ready to meet with you to discuss your needs. We will help to design a program that is right for you. We look forward to meeting you.